Hover to Explore
Select and Slide to Learn and Explore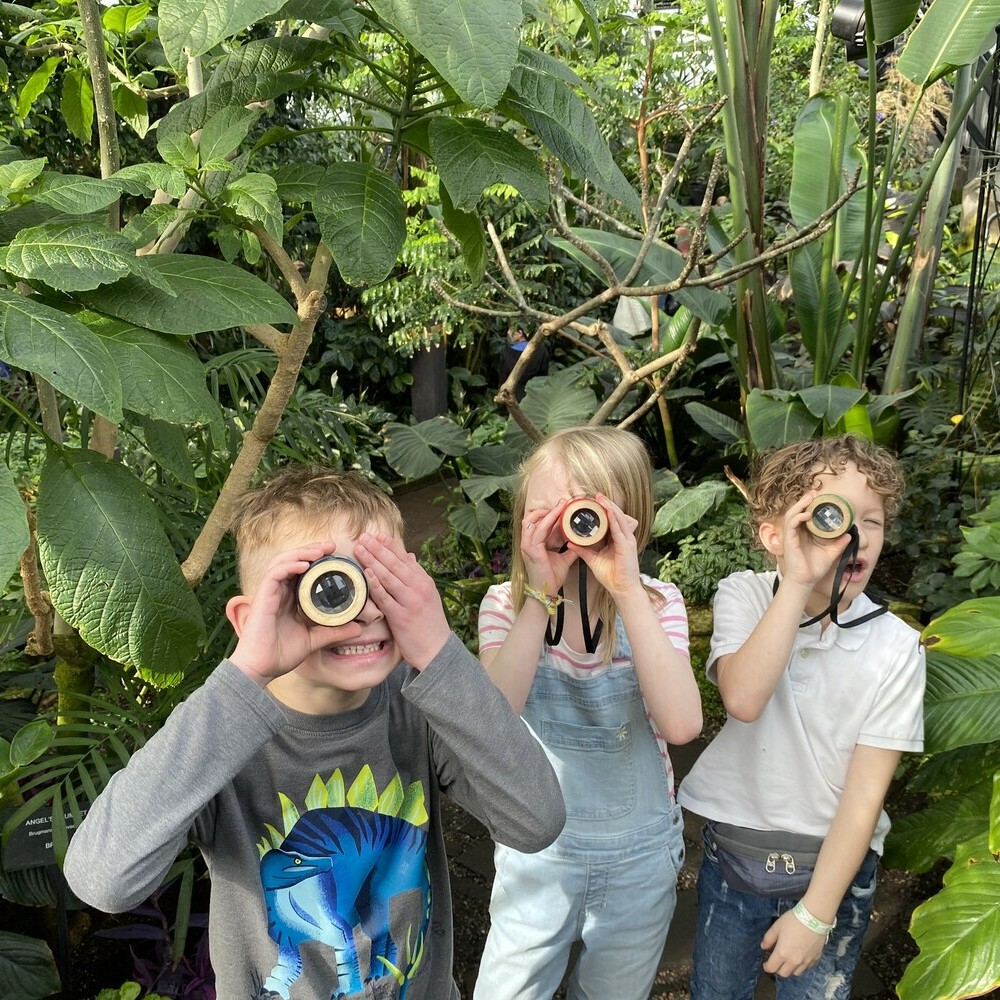 Kinosayo Elementary School
About Our School
In partnership with family and community, we empower our students to become well-rounded and compassionate global citizens. We believe that every child needs to feel they belong and that they are an individual with different interests, experiences, and learning styles.
Serving
Kindergarten - Grade 6
Kindergarten - Grade 6
We offer regular and special education programming along with many extracurricular programs. We are the school site for two division-level, specialized learning programs: Learning Strategies and Gaining Opportunities in Life Skills (GOALS).
Attendance
Areas
Attendance Areas
Our school serves the Inglewood, Kingswood, Oakmont, Regency Heights and Woodlands neighbourhoods.
UNESCO
Associated Schools Member
UNESCO Associated School
Our school ensures quality education by strengthening four main pillars of learning: learning to know, do, be, and live together. We strive to expose students to a reality beyond the classroom and build a sense of responsibility to make a positive difference.
Administration
Team
Administration Team
Principal: Brian Samuel, Acting Assistant Principal: Lisa Gonsalvez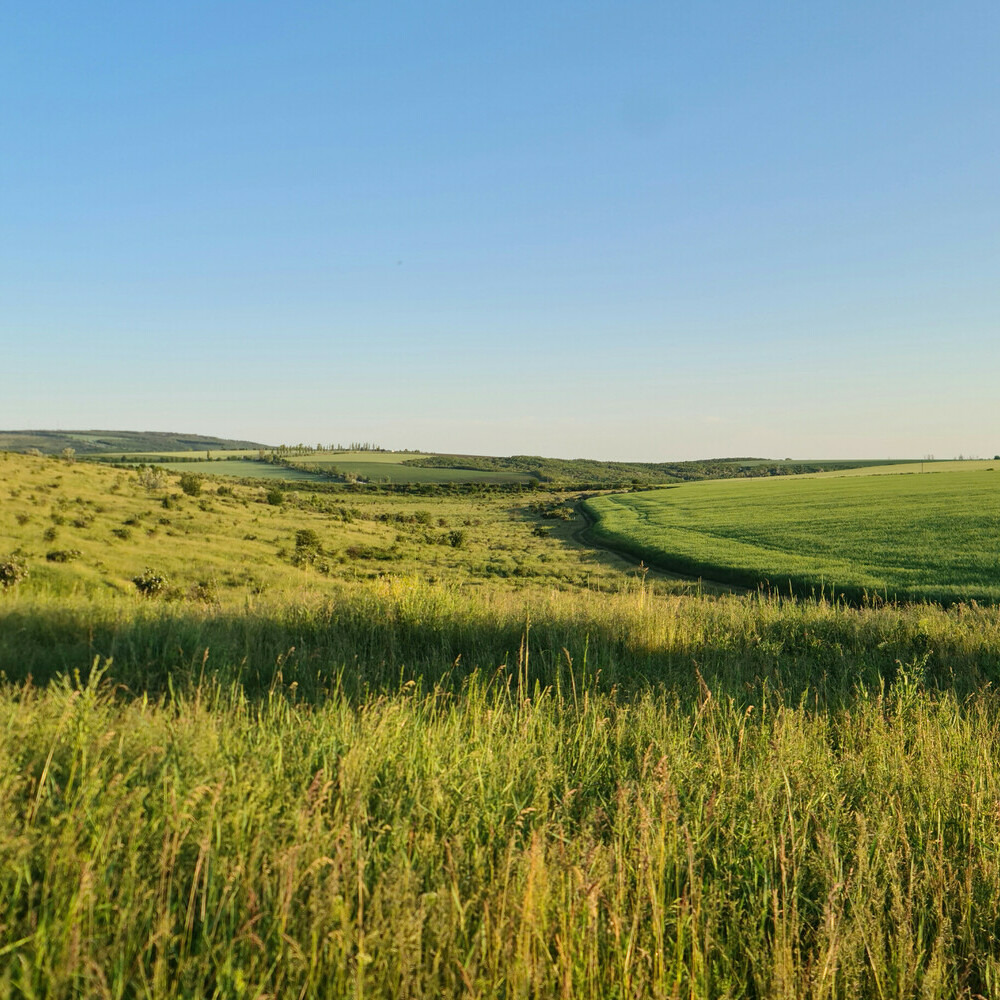 Land
Acknowledgement
Land Acknowledgement
We acknowledge Treaty 6 territory and the many First Nations, Métis and Inuit peoples. We acknowledge the mistakes of the past and are dedicated to moving forward in partnership with Indigenous communities in a spirit of reconciliation and collaboration.